Fiscal Representation Non Residents
According by Spanish Fiscal Law you have to pay, each year, THE ANNUAL TAX FOR NON – RESIDENTS(wealth tax), because you are a person who owns an urban property in Spain.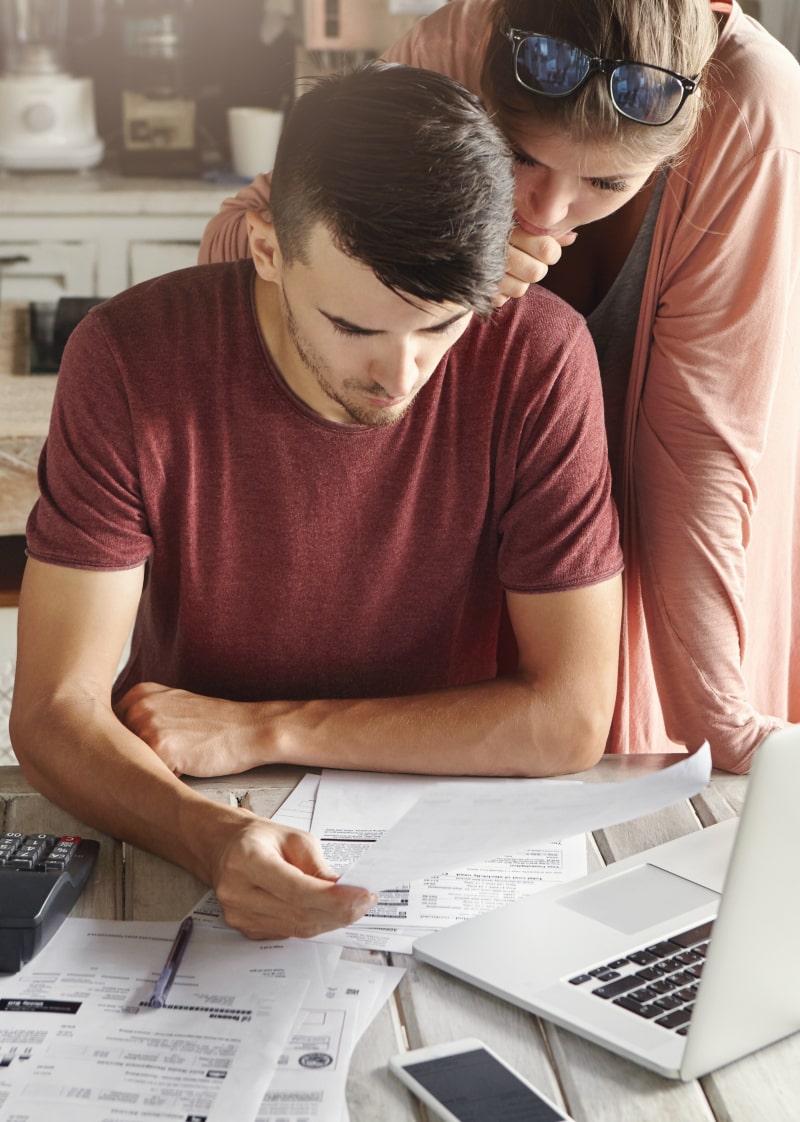 Fiscal Representation
For example, because you have bought a property in the year 2004, you will have to pay the annual taxes in the year 2005, for the first annuality year.
For this reason, and according with the Spanish Law, you have to appoint a Fiscal Representative to carry out tax duties.
The Fiscal Representative is the person who is charged to pay all your taxes in Spain
These services includes:
Study the circumstances of the client.
Calculating, filling in, and the payment of the yearly Wealth Tax on behalf of the client.
If you are resident in Spain we can also be pay your tax every year; please don`t hesitate to contact us.
There are a number of taxes in Spain, as in any other European country. There are taxes on the purchase, yearly taxes on properties, income taxes, wealth taxes, vehicle taxes and others. We shall just briefly mention the taxes you may have to pay, as a property owner or resident.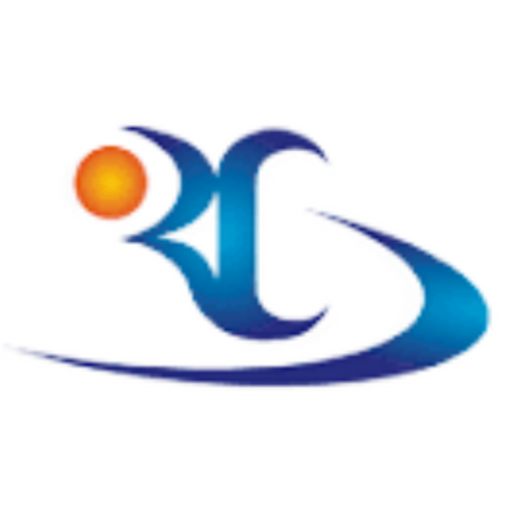 C/ Patricio Pérez 21 - 1ºA
03181 Torrevieja (Alicante), Spain