Buying a property in Spain can be someone's dream, as it can be both a good investment and a way of feeling at home whenever you go to Spain.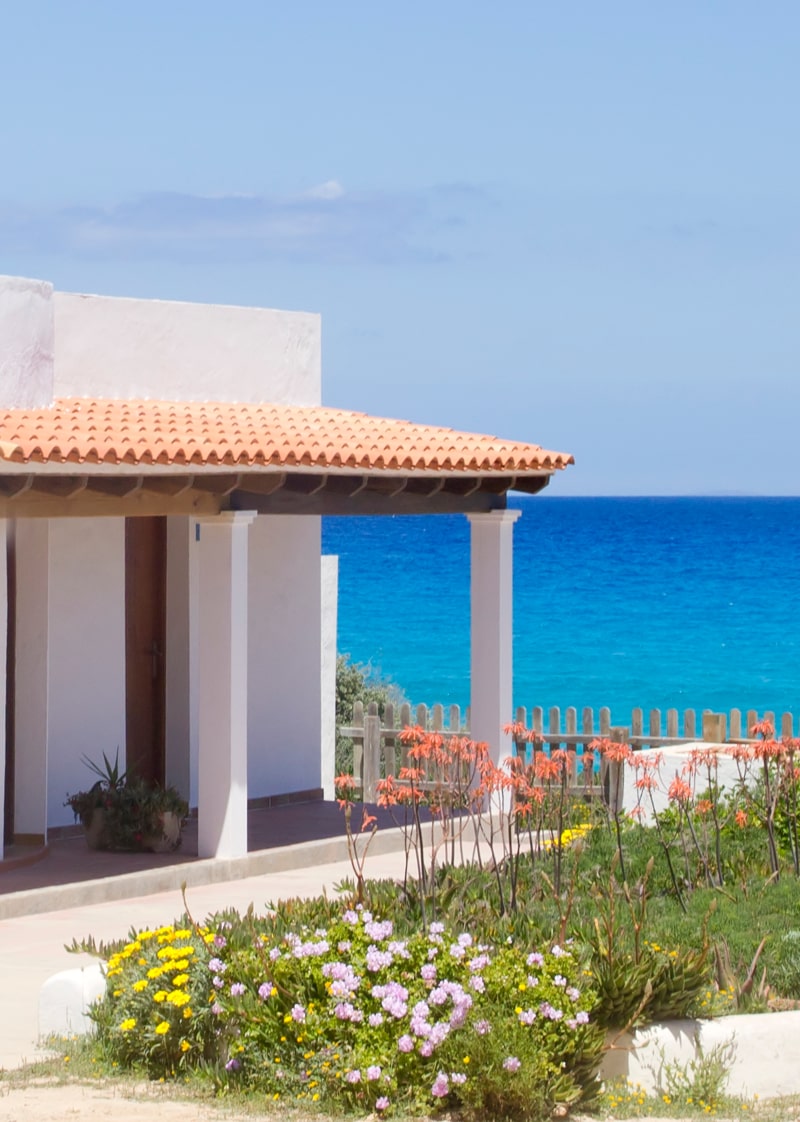 Buy a property in Spain
But one must be aware that the Spanish legal system is very different indeed from that of the UK, and to avoid misunderstanding, disappointments and possible fraud, it is essential to seek expert advice from the very beginning.
I am an expert and independent english speaking lawyer and Icould advise you to buy your property in Spain.
In this letter you can know what are the legal services includes in the CONVEYACING TO BUY A PROPERTY IN SPAIN.
These services as the follows:
Prepare the documents to obtain your N.I.E. ( Fiscal Number for Foreigners)
Open your bank account in Spain.
Arrange the mortgage in Spain.
Advising about contract for purchase and the process to buy a property.
Estimation of property purchase costs.
Estimation of running costs of a property in Spain.
Check/ Control your payments.
Making a Power of Attorney for signing in your absence.
Advising in the completion date and translation the deed.
Pay taxes and fees of the purchase.
Contracts of water and electricity and the setting up of standing orders.
Registration your deed in the Property
Registry.
Final Balance.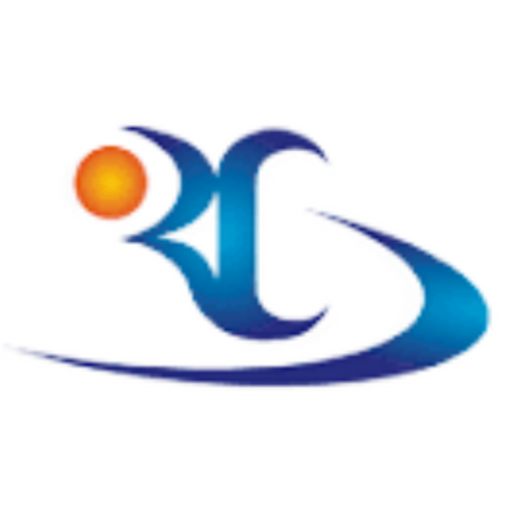 C/ Patricio Pérez 21 - 1ºA
03181 Torrevieja (Alicante), Spain