When you take the decision to buy a property in Spain you are far more likely to be concerned about your future enjoyment of the property than what is likely to occur upon your death. For this reason you have to make the necessary provisions to ensure that family and other loved ones will eventually benefit.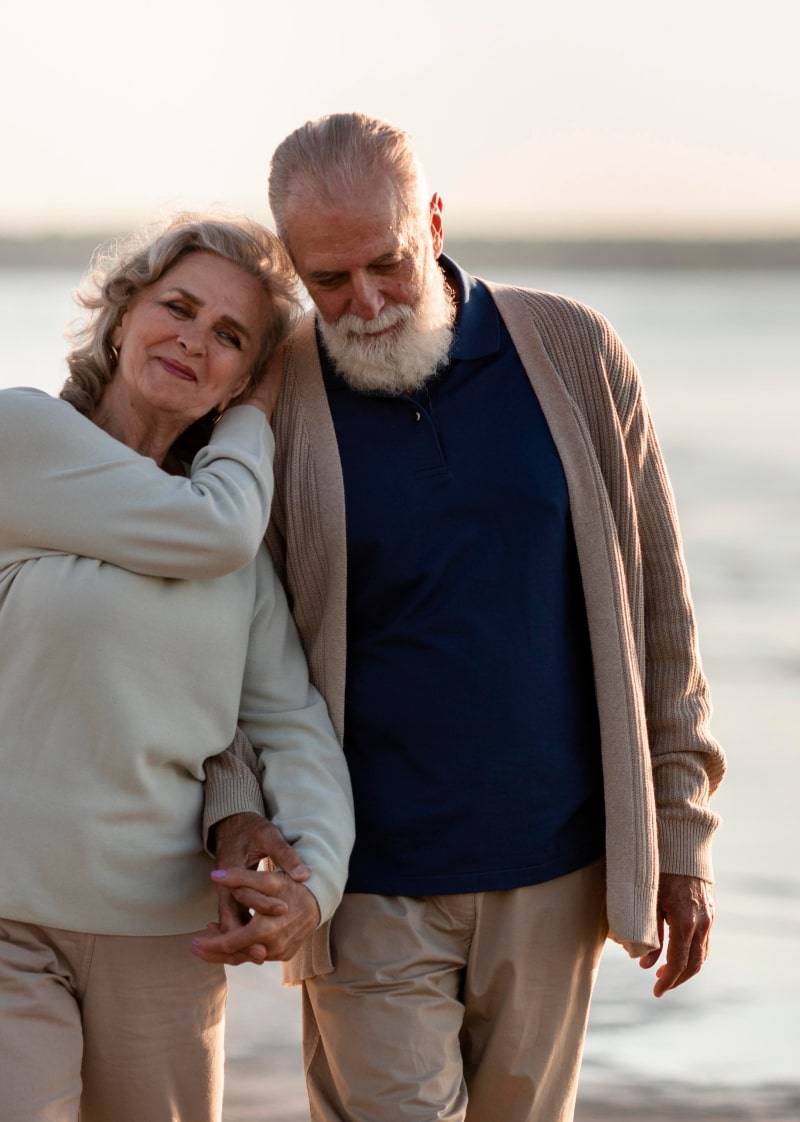 Spanish Will
If you own a property in Spain it is advisable but not essential that you make a Spanish Will.
If you trust only in your English Will or the laws of intestacy (if there is no English Will) then you will find there will be increased bureaucracy and administration costs because the relevant documents for your inheritance will need to be translated to the spanish language and notarised with a special stamp called Apostille de la Hague, and also you need present all these documents in the U.K. Foreign Office.
This process is very expensive, complicated and slow.
Making a Spanish Will is a sensible decision and the most popular way is the OPEN WILL to be executed before a Spanish Notary. It is advisable to employ the services of a Spanish lawyer in order to prepare your Spanish Will in accordance with your instructions.
Our service include:
Legal assistance in the notary.
Will written in spanish and english language.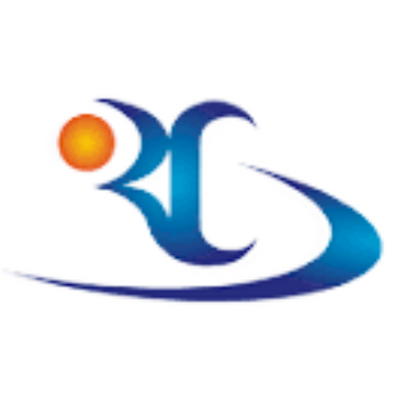 C/ Patricio Pérez 21 - 1ºA
03181 Torrevieja (Alicante), Spain