RODAS CONSULTING SL is a independent mortgage brokerage, and we also arrange finance for non residents buying or remortgaging in Spain.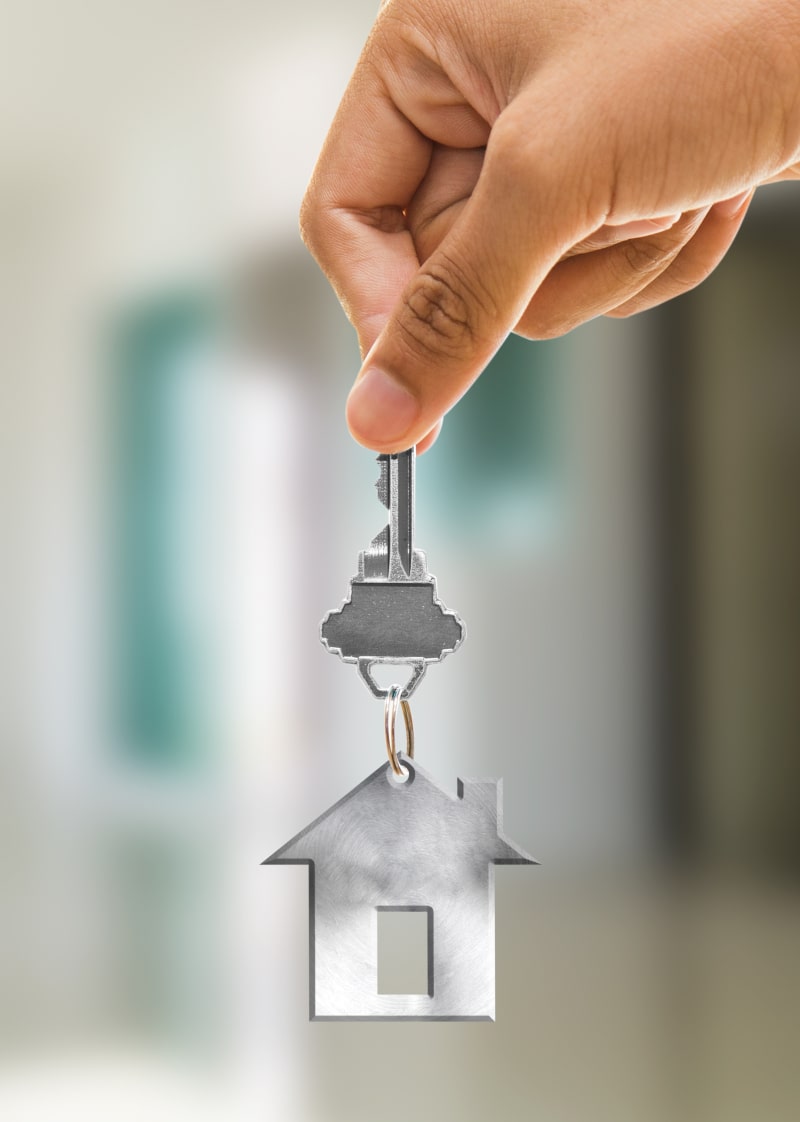 Mortgage arregement
We have good working relationship with all the major spanish bank and can offer you the best possible mortgage to suit your needs.
This service is intended for :
When you want to buy a property and need a mortgage because you can´t or don´t want to pay in cash.
When you want a mortgage to obtain funds for another investment
What does it include?
This service includes the following:
Choose the best bank, according with your particular terms and conditions.
Negotiate the best conditions with the major banks in Spain
Advice during all the process.
Arrangement of the survey of your property ( this has a cost of around of 300 euros, paid directly to the surveying company)
Forwading of the Binding Offer provided by the bank.
Open your bank account.
About the documents that you have to provide us for each person:
IF YOU ARE EMPLOYED:
Last 3 salary slips.
Last income tax return (p60 in U.K.)
Copy of passports or Resident Permit
Copy of NIE number
Copies of current bank statements.
IF YOU ARE SELF-EMPLOYED:
Last Income Tax declaration
Copy of the accounts for the last 2 years.
Copy of passports or Resident Permit
Copy of NIE number
Chartered accountants company report, confirming your annual personal drawings from the company.
.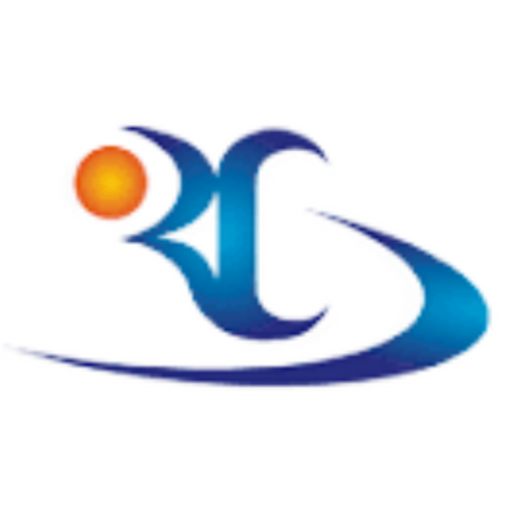 C/ Patricio Pérez 21 - 1ºA
03181 Torrevieja (Alicante), Spain