In Rodas Consulting S.L. offer a service that cover the desires of our clients and for this reason we can serve our clients in their own language We advise on and, where appropriate, institute or defend proceedings in front of the Spanish Courts.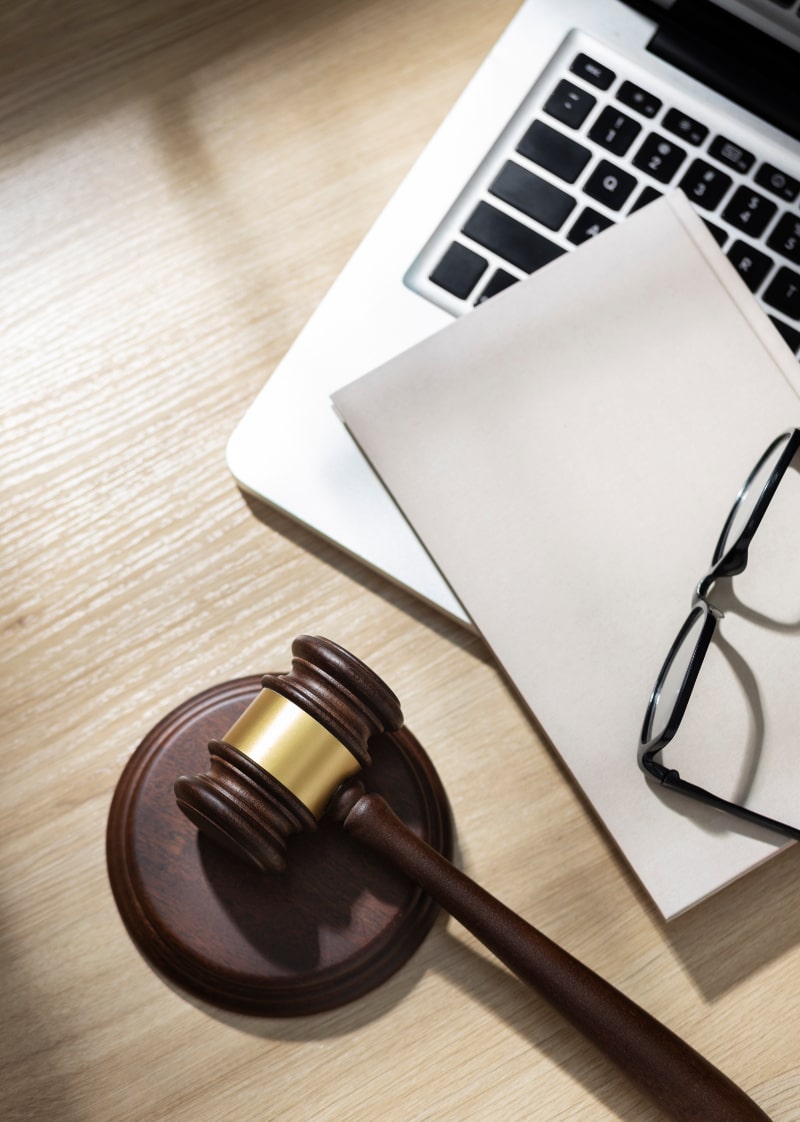 Civil Law & Litigation in The Court
We advise on questions of jurisdiction, relevant law and the defense of your legal rights in the Spanish Courts. Our law firm & Associates want to help you in all types of legal matters, especially concerning property and urban law, and we can offer a series of services of invaluable help.
These services are the following:
Civil Law
Marriage, Separations and Divorce in Spain
Traffic Law from trafic´s accidents occurred in Spain.
Contract disputes (everything from property, building and commercial contracts etc…)
Inheritance (inheritance disputes, division or adjudication).
Debts reclaims / Insurance reclaims
Construction Faults / Property Damages
Property delays / Builder's responsibily…etc…
Criminal Law: Actions, suits and complaints in the Spanish Court) For example: report at the police station; defending a person accused of a crime/offence, fraud, aggression, traffic accident with injured people……etc…
Administrative Law (legal actions against the Spanish Central Administration)
Commercial Law (Company constitutions, Commercial contracts, trade marks, patents, copyrights, etc…)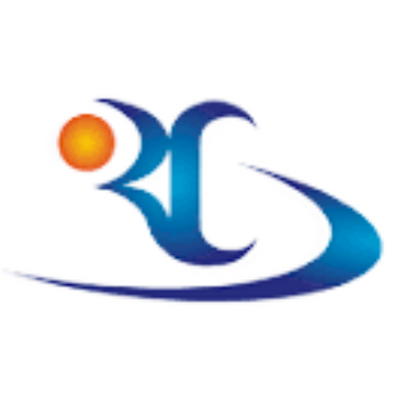 C/ Patricio Pérez 21 - 1ºA
03181 Torrevieja (Alicante), Spain