Direct Debits is a service offered to those who have purchased a property in Spain that allows us to sign contracts for water, electricity and gas or telephone supplies and arrange for standing order with the bank of the clients choice.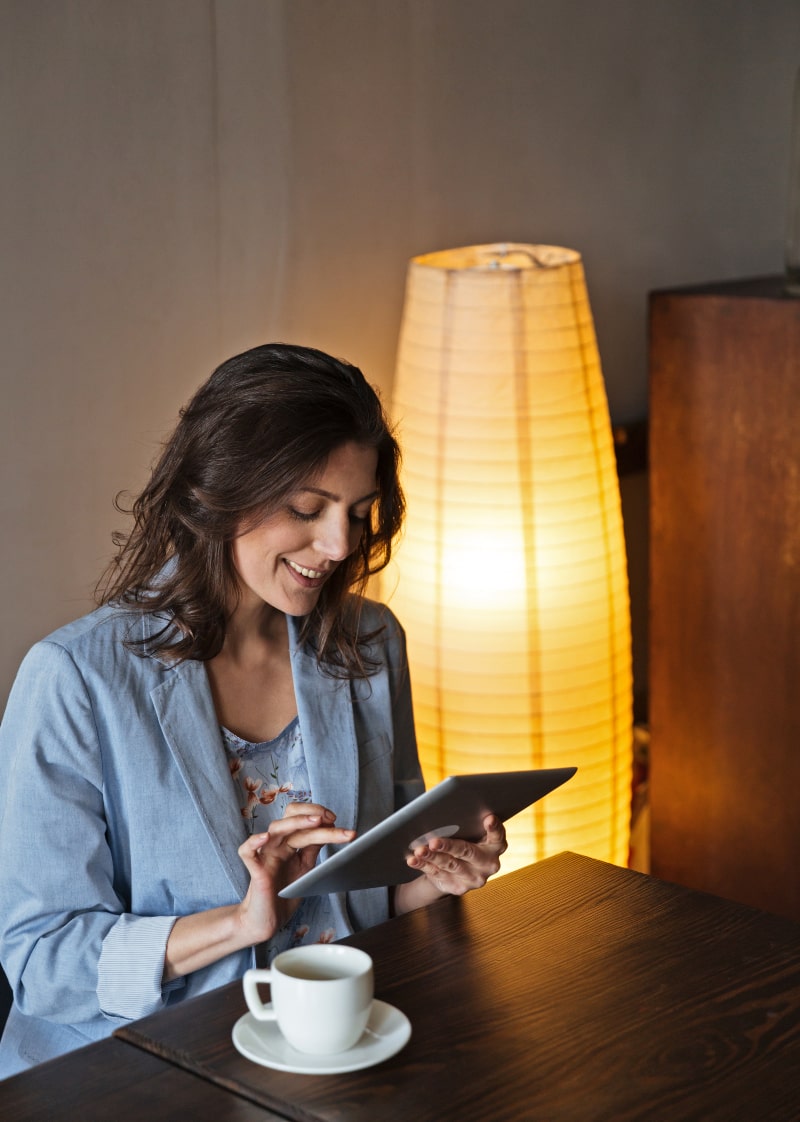 Direct debit service
What does it include?
The service includes contacing the companies involved and arranging of the contracts.
Before you Start
You will need to provide the following:
Passaport or NIE Number
Deeds or Private Contract (or other document that states that the client on behalf of who we are contracting the service is the owner of the property )
Bank account details
Signed Authorisation by the client allowing us to arrange the contracts on their behald (document provided by us)
When you buy a dwelling, it is not enough to get a clean escritura (title deed) to your property. You must also notify some places that you are the new owner, and contract certain services ( ALL THIS WORKS WILL BE MAKE PER YOUR SOLICITOR)
And once the services are contracted, you must know how to pay for them.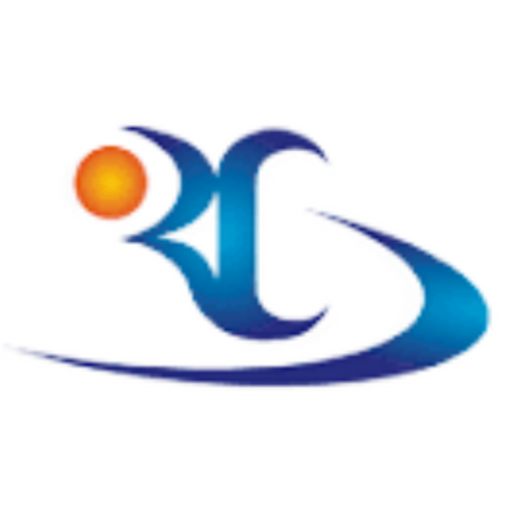 C/ Patricio Pérez 21 - 1ºA
03181 Torrevieja (Alicante), Spain