Setting Up a Company in Spain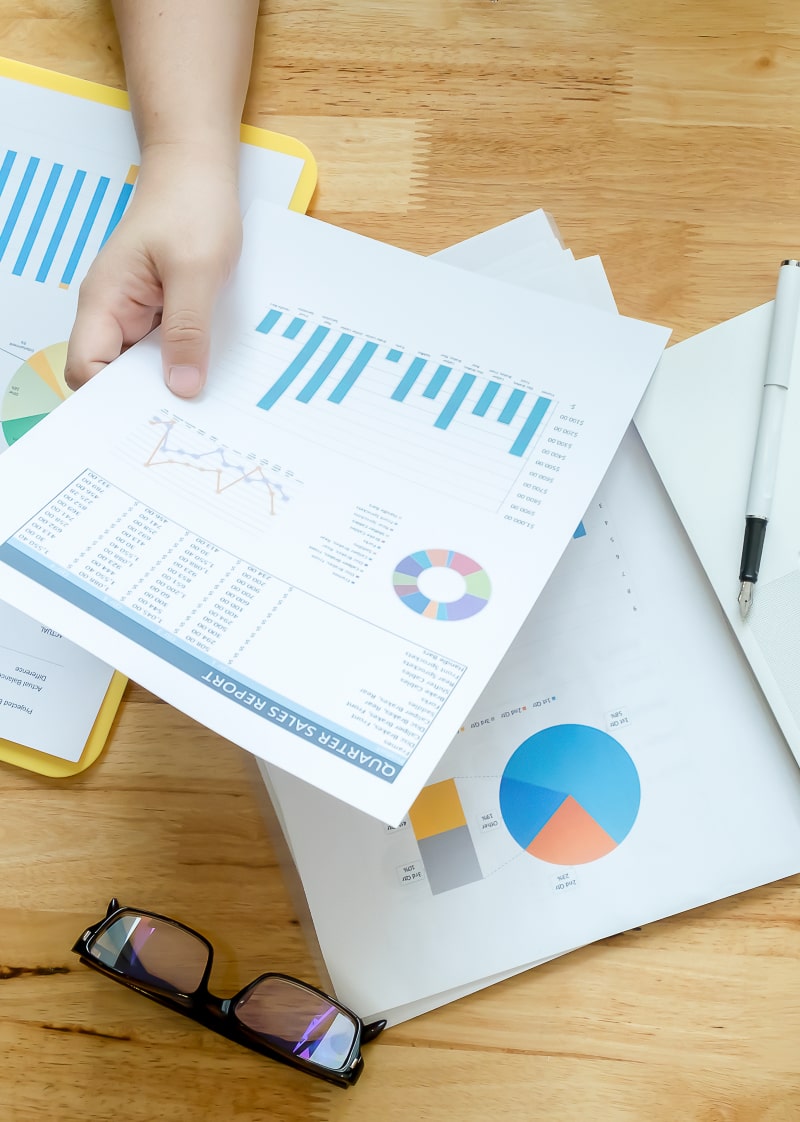 Formation of a Limited Company in Spain
This service includes:
Obtain a certificate from Mercantile Registry that the company name you want is not already taken.
Writing of the official statutes for the company
You can use your address as a Registered Office Address.
€ 3,006 Authorised Share Capital.
Prepare the company constitution (Escritura).
Arrange a local Notary appointment for you to sign the Escritura.
Obtain a temporary tax code (CIF) from the Tax Office.
Pay Stamp Duty at 1% of the initial share capital.
Obtain a certificate from the Mercantile Registry that the constitution has been signed.
Assistance at the Notary Public when signing the documents of the Deeds of Incorporation
Register your company trading activity in Spain at the Tax Office.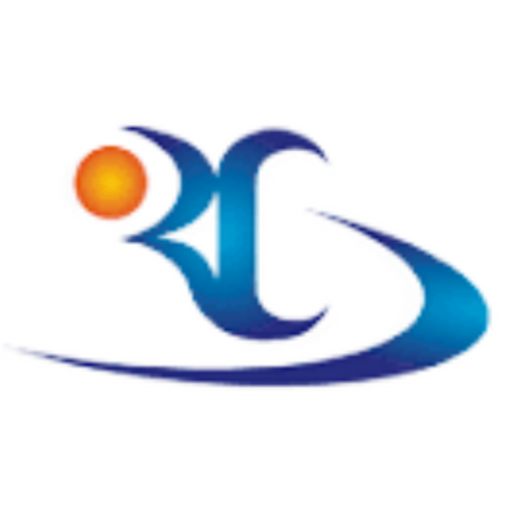 C/ Patricio Pérez 21 - 1ºA
03181 Torrevieja (Alicante), Spain