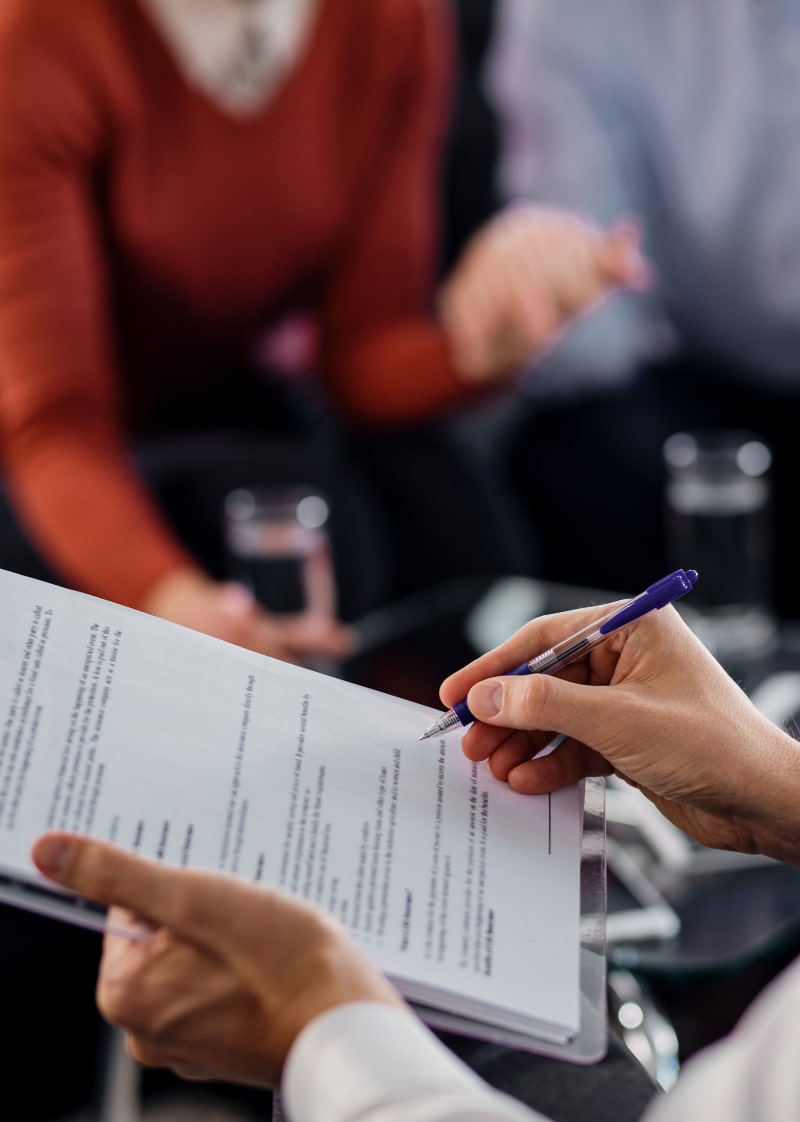 Legal Care for you and your family
The services included in this legal package are:
FREE Special Power of Attorney (to go to court)
FREE Legal Fees Home, Life & Car Insurance.
FREE Legal Fees Security System for Properties.
FREE Legal professional payments.
FREE Property Key holding
FREE Legal Advice for Registration Vehicles.
FREE Solicitors Letters.
FREE Documents Reviews.
FREE Legal Fees Air Conditioning.
FREE Legal Advice
Take advantage of this package and receive a 10% discount on other services
(Conveyancing to Sell, Resident Card, Medical Card, etc.)
First. Duration: The period of duration of this contract is one year since the fixed date at the end of this document. This contract shall be automatically be renewed from year to year, except if any of the parties decides the contrary and gives notice with in 60 days in advance.
Second. Updating: The amount charged as fees will be updated, according to increase of the cost living index (I.P.C.)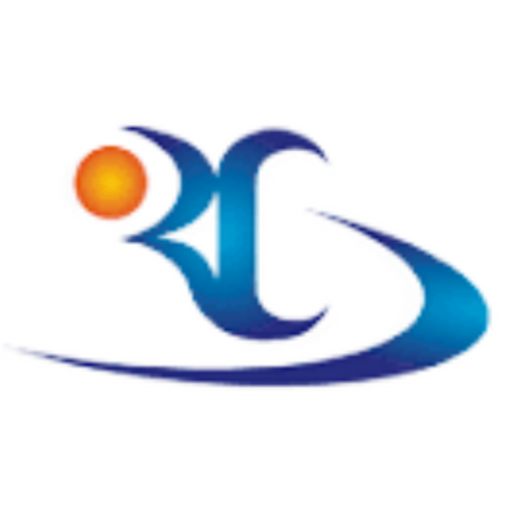 C/ Patricio Pérez 21 - 1ºA
03181 Torrevieja (Alicante), Spain