Rodas Consulting S.L, is a firm of Spanish lawyers , specialise in property conveyancing for english speaking clients..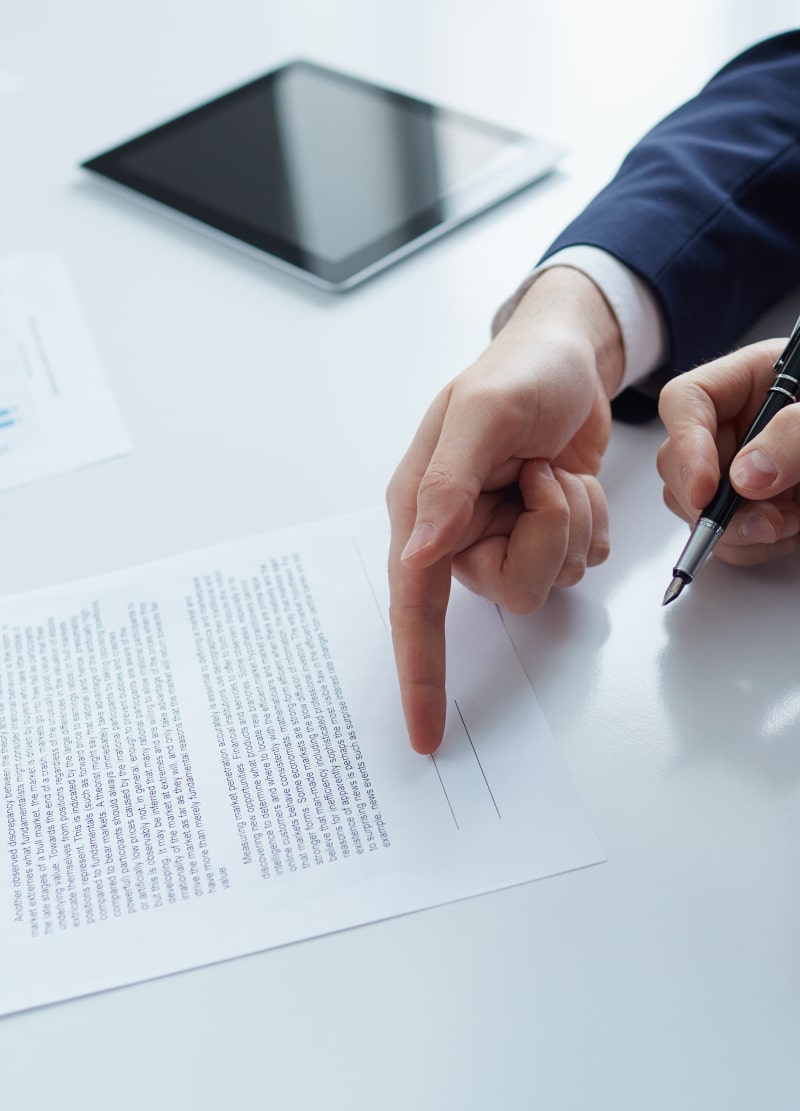 Our objective is to make the purchase of Spanish Property as easy and straighforward as possible for our clients and at the same time providing you with first class legal service.
Our conveyancing fees are amongst the most competitive on the Costa Blanca and I can give you my full assurance that Rodas Consulting SL will provide with a very high standard of service and attention in all legal matters.
If you have any queries or would like to make an appointment, please do not hesitate to contact us we´ll discuss how we can help you.
Yours sincerely,
GUSTAVO JURADO CORTÉS Solicitor & Lawyer
Specialist in property conveyancing for english speaking clients
Our services are provided by english speaking lawyers and We offer a fully conprehensive "one stop" service for non-resident clients for both new and resale property situated Costa Blanca, Costa Cálida and La Manga/Mar Menor.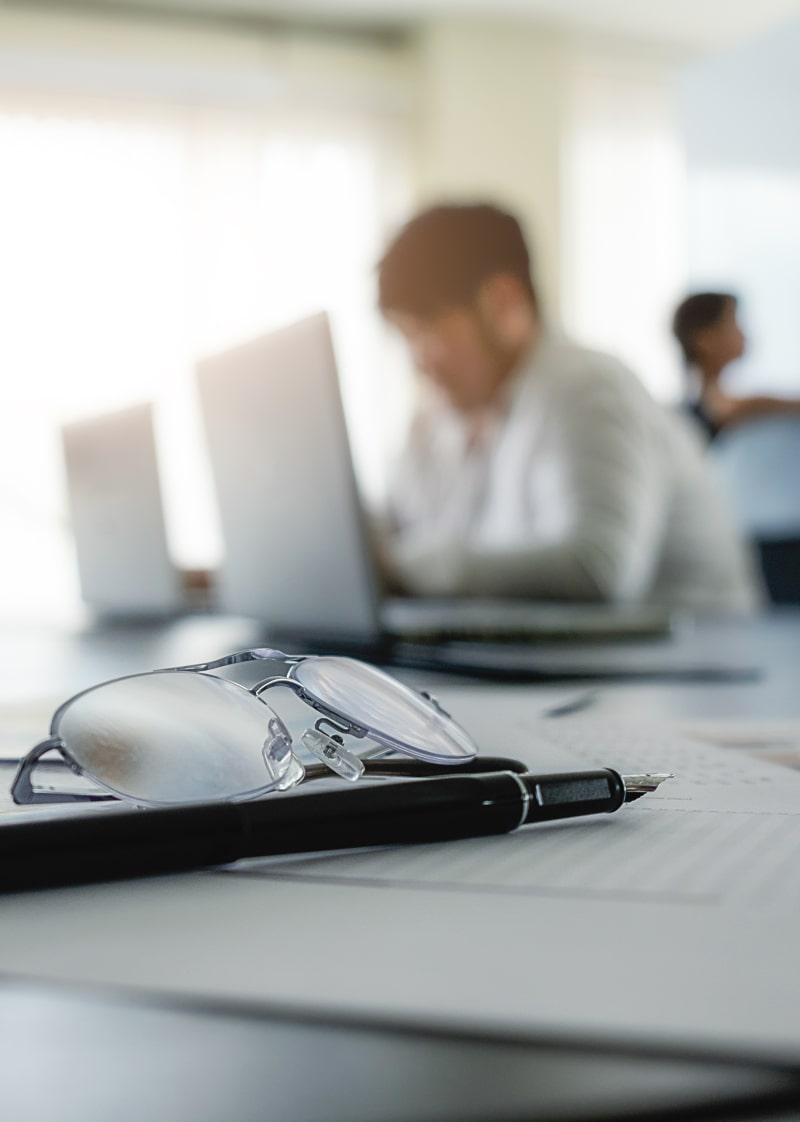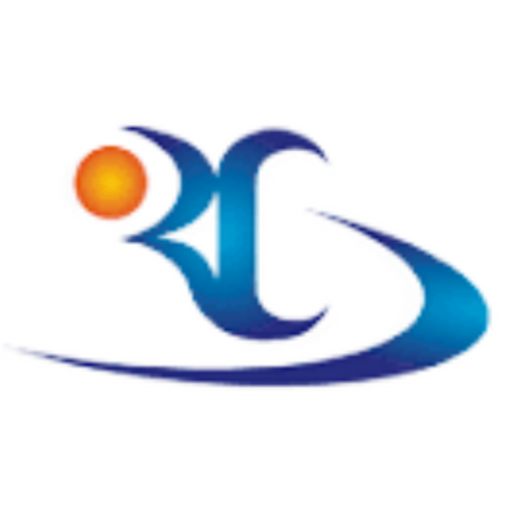 C/ Patricio Pérez 21 - 1ºA
03181 Torrevieja (Alicante), Spain