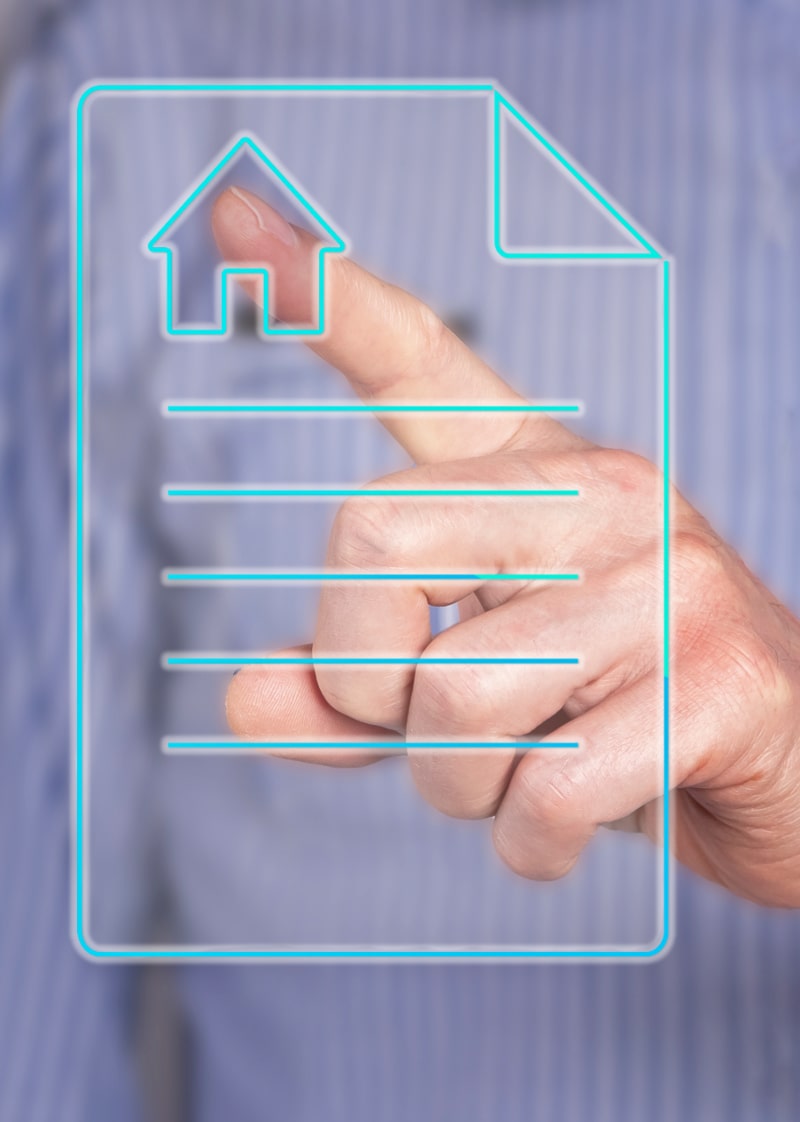 LAND REGISTRY SEARCH
Who is it indended for?
This service is for those who:
Want to know if a property is registered at the Land Registry
Want to know who the owner of a property is, and if the property has any encumbrances, debts or mortgage.
What does it include?
ASKING THE NOTA SIMPLE IN THE LAND REGISTRY.
OBTAINING THE INFORMATION ABOUT THE PROPERTY IN THE LAND REGISTRY
Basic translation and forwarding to the client of the documentation obtained.
Before you Start
You will need to provide the following:
Land Registry Registration Information (if known) Or
Other information as Address of Property (Town, Street Name, Street number), or current or previous possible owner
The more information you provide on the property, the easier it will be to locate it at the Registry.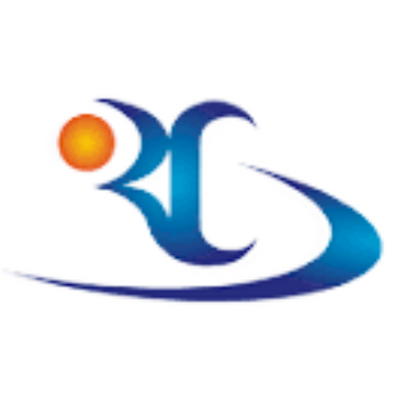 C/ Patricio Pérez 21 - 1ºA
03181 Torrevieja (Alicante), Spain