Inheritance Law/State Transfer to the Heirs
This service is intended for those who have been designated as inheritors of the assets a deceaded person owned in Spain with a valid spanish will.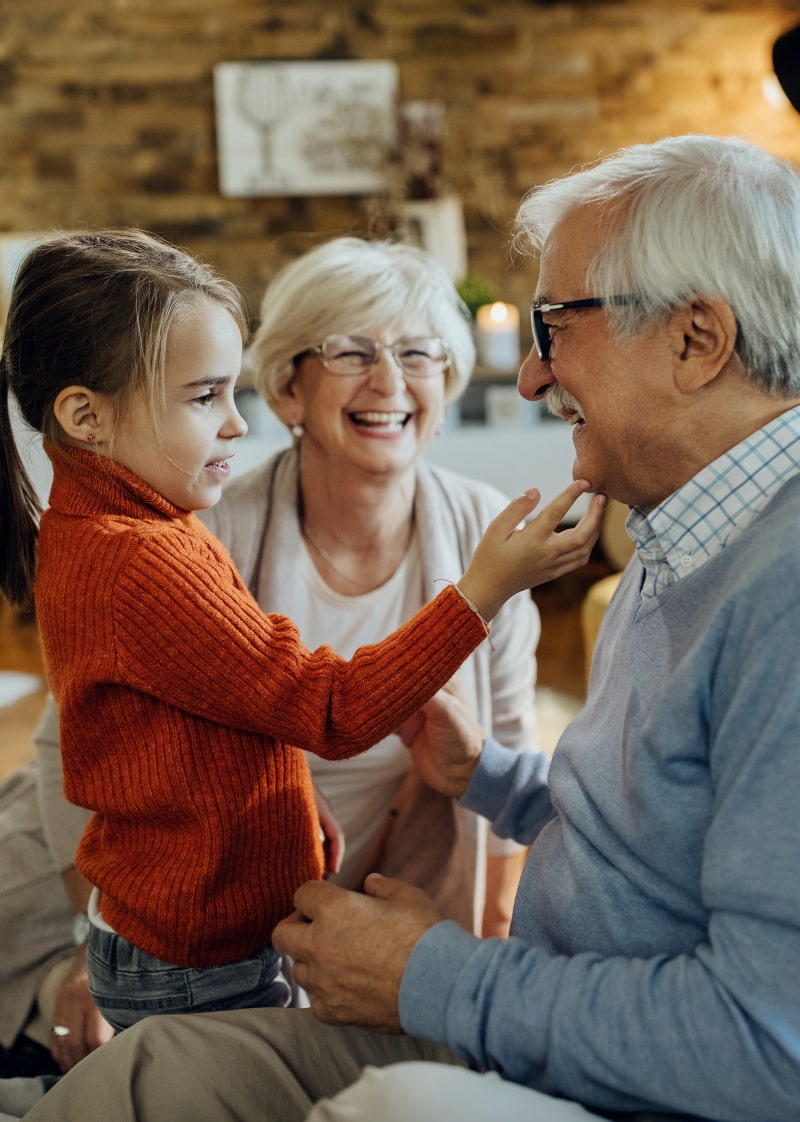 Inheritance Law
What does it include?
Request of copies of the Death Certificate, if death took place in Spain.
Request of a Will Certificate.
Obtaining of the Will from the Notary Public where it was signed Inheritance Acceptance
Partition of the inheritance according to what the will states
Incription at the Land Registry of the new owners of the Estate inherited.
Arrangement of payment of the levied Inheritance Tax.
This service does NOT include:
Notary fees.
Costs of translation of documents into Spanish.
Property Registry Costs.
Costs of taxes and fees involved.
Dealing with court proceedings for the partition and distribution of the estate.(In this situation you contact with us to study your special case)
Who shall take over your home in Spain, and how much inheritance tax will have to be paid?
Is it better to make a will in Spain? We give you the facts. Lately have come some regional changes in the deductions on the inheritance, that our readers should be aware of.
Hundreds of thousands of foreign citizens have assets in Spain. Many of them are elderly and should for that reason arrange their affairs so as to make life easier for their heirs and the change of ownership of the Spanish assets less costly. As inheritance laws are different in various countries, you should not rely on information from your neighbour from another country, who will explain the law to you as he knows it from his country. Also there are certain differences, even contradictions, between foreign and Spanish laws on inheritance that must be taken into account. Most lawyers outside Spain do not know Spanish inheritance laws and most Spanish lawyers have no knowledge of foreign law on the subject. If you have a complicated family situation we would recommend that you see a lawyer conversant with both the law of your country and Spanish law. If your case is simple and straightforward, you may feel able to take the necessary steps after having carefully read this information and maybe also the Info-files on Inheritance that FIPE has elaborated for British citizens in English, for Germans in German, for Norwegians in Norwegian, for Swedes in Swedish and for Dutch in Dutch. However, you should be aware that this is a general guide only and cannot replace professional advice on the specific circumstances of your case.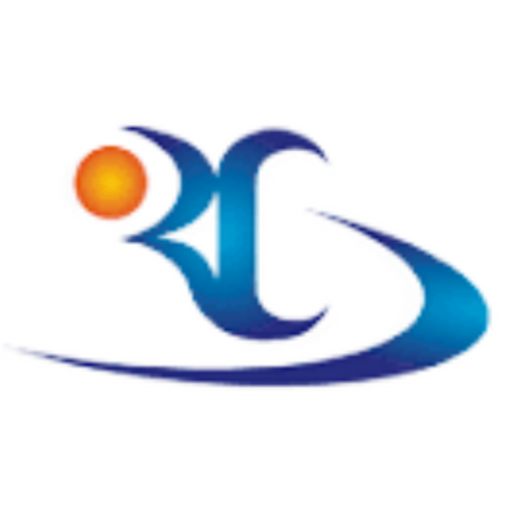 C/ Patricio Pérez 21 - 1ºA
03181 Torrevieja (Alicante), Spain